The eleven super-powerful absentees from Brazil for the World Cup
Neymar will finally be present for the World Cup with the Brazilian selection but he will still miss some of the pillars that we used to see with the Brazil jersey.
Neto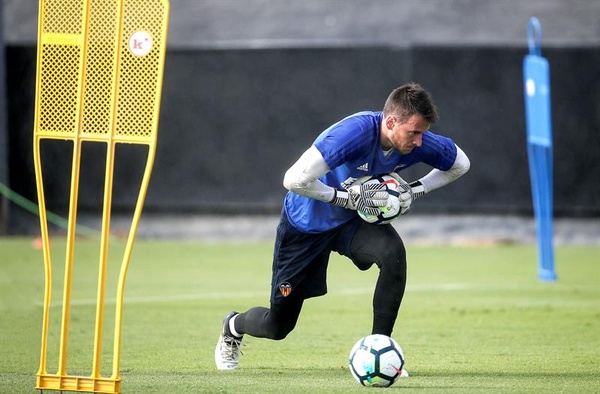 The goalkeeper is one of the mainstays of Valencia this season and has made more than 10 cleansheets in La Liga. Five arrested penaltys. And yet, Alison, Ederson and Cassio seem to have done better than him.
Dani Alves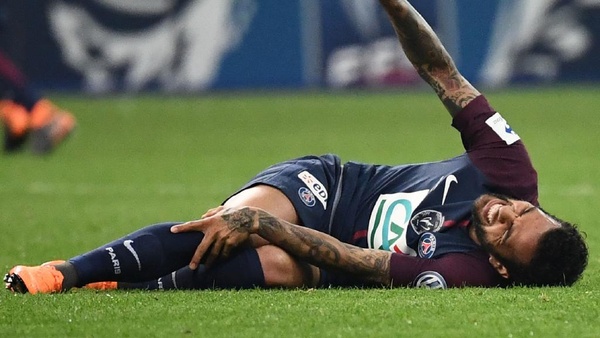 Against all odds. The player was injured in the final of the Coupe de France with Paris Saint-Germain and was seriously injured ligaments of the knee. A sadness for the player who could have played one of his last Worlds.
Jemerson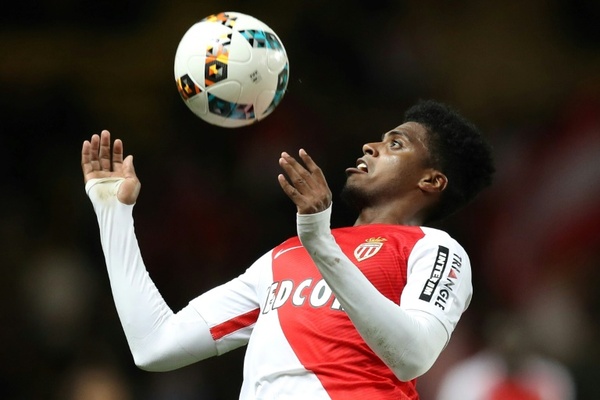 The central defender of AS Monaco has never played with the Brazilian selection in an official match but is one of the mainstays of the Monaco team this year, something that could have led him to be selected.
David Luiz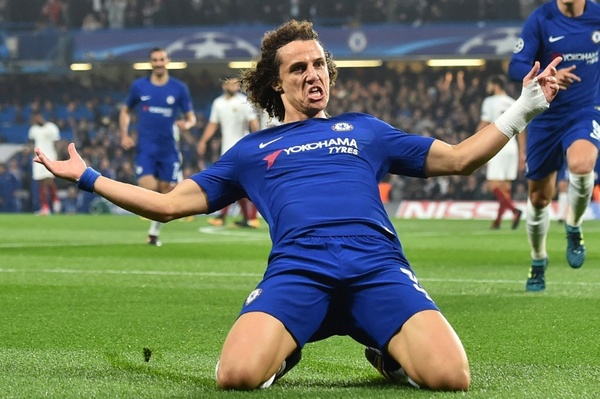 David Luiz knew he would be at risk because of the many injuries this season but the absence of the Chelsea international is still important. His 17 games this season have not been enough.
Alex Sandro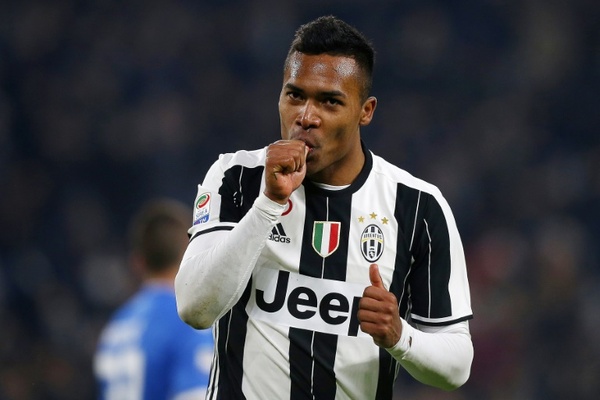 The Brazilian player is certainly one of the most important players in Allegri's squad for Juventus, but he has never been one of the important players for the Brazilian squad. Once again, he will not go to the World Cup.
Luiz Gustavo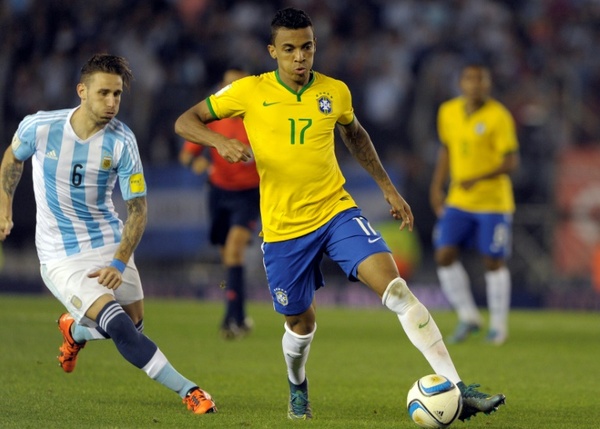 This is a surprising chix when we know the great season with Omypique de Marseille, and the Europa League final that awaits against Atlético Madrid. But Titus had no place for him, and his age was surely an important factor.
Rafinha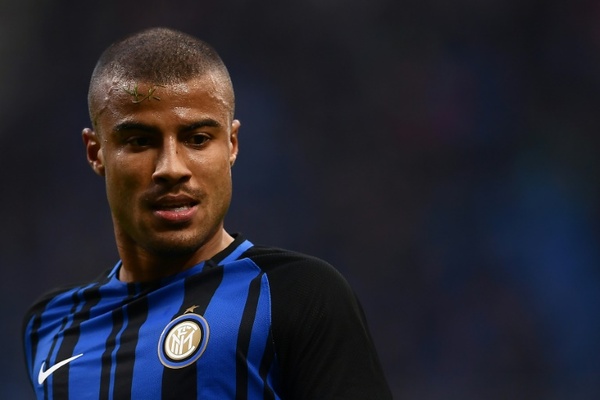 His start to the season was perhaps inactive because of his injury but the player has bounced back to Inter Milan. Today, he is in top form but it was not enough to make him enter the selection for the World Cup.
Arthur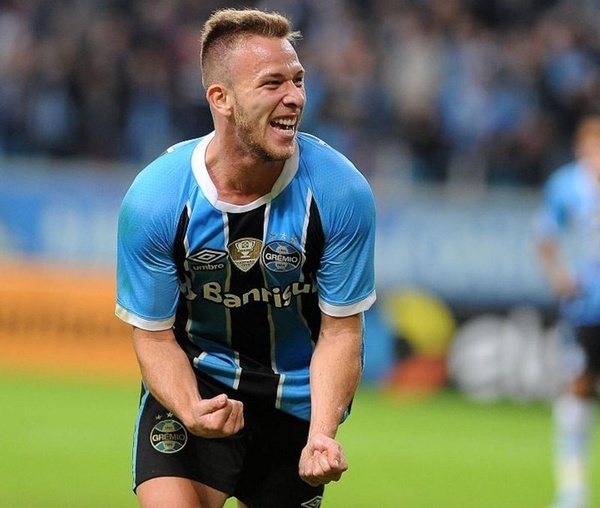 The Gremio star is one of FC Barcelona's greatest wishes. But he was injured a few days ago and should rest for the next few weeks. Not to mention that his lack of experience may not have convinced his coach.
Luan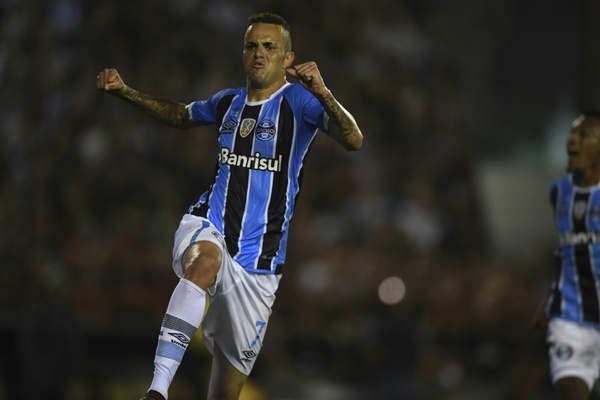 Luan is one of the most fit plays of the Brazilian championship and the Copa Libertadores, not to mention one of Neymar's teammates for the gold medal of the Rio Games. But Titus was not convinced.
Anderson Talisca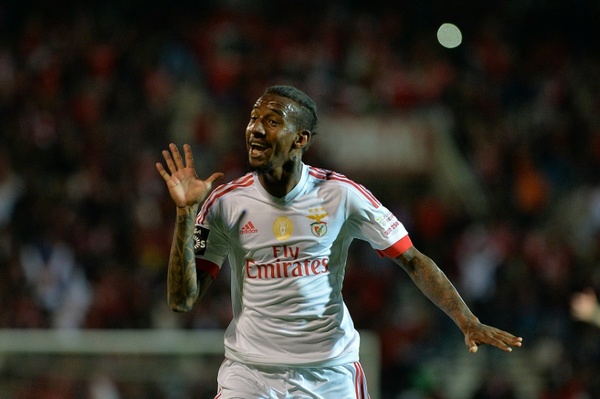 Anderson is currently exploding in Turkey with the Besiktas: 18 goals in 48 matches for the 24-year-old. However, it does not yet have enough notoriety to be selected.
Willian José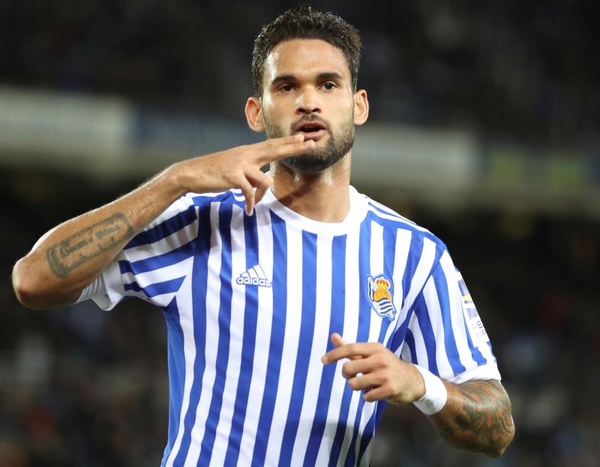 Willian José is one of the players who dreams of wearing the Brazil jersey but who do not play in a team important enough to join the selection. Despite a very good season at Real Sociedad, he will stay at home.