The 11 absentees who will not go to the World Cup with England
Gareth Southgate gave his list of the 23 players he will take with him to Russia for the next World Cup, leaving out some great players with whom we have tried to form a very competitive team.
Joe Hart
West Ham goalkeeper, loaned by Manchester City, has completely disappeared from the radar of the national team despite its 75 international meetings to his credit.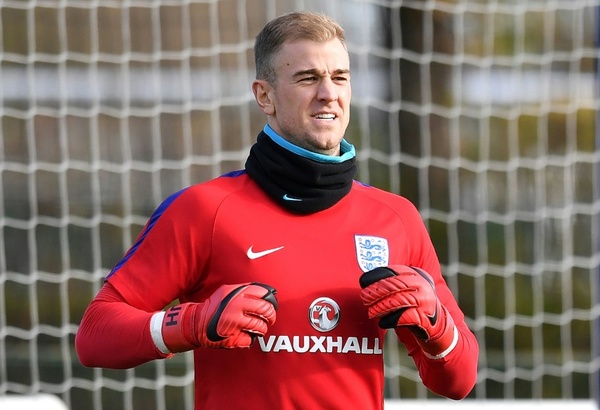 Jamaal Lascelles
The versatile defenseman, Newcastle captain, is a key player in his team's play pattern. His very good year under the orders of Benitez will not be enough to attract the eye of the coach.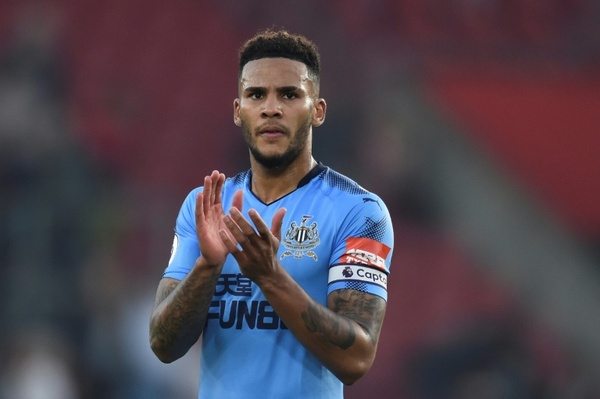 Chris Smalling
The strong Manchester United defender will also not travel to Russia to represent his country. After a rather good season, during which he played 45 matches, Smalling will have to watch the World Cup in front of his television.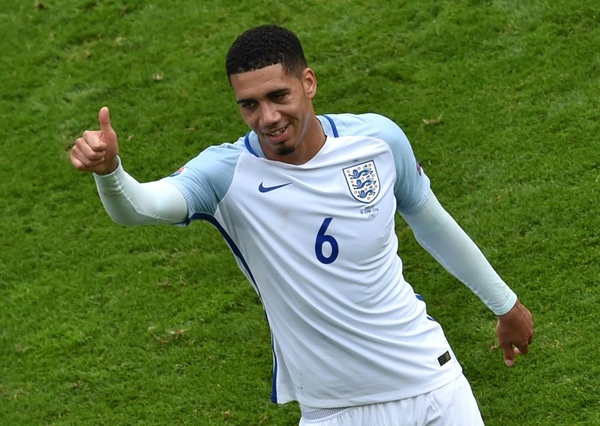 James Tarkowski
Leader of the defense of the surprise team of Premier League. As a result, he was elected in the eleven of the season in the Premier League. He managed to take his team to a qualification to Europe. He is not in the 23, however he is one of the reservists in case of injuries or absences at his post.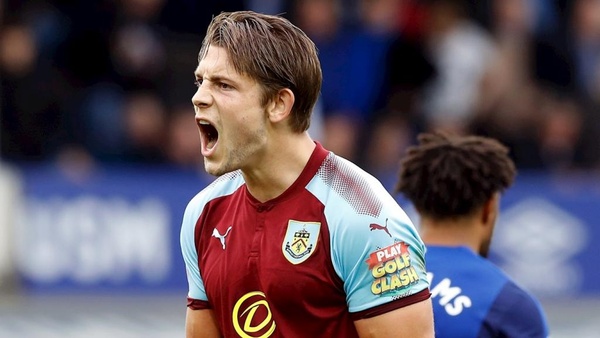 Luke Shaw
He made many rallies with the young English selections, but his bad relationship with Mourinho and the injuries did not allow him to accumulate a lot of minutes this season.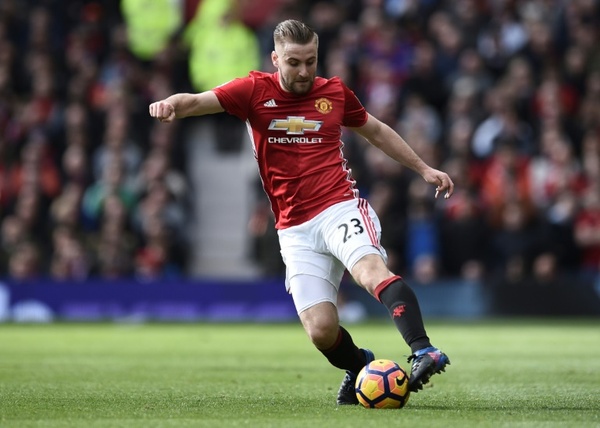 Ryan Bertrand
The Southampton southpaw is an undisputed tenor for Mark Hughes, playing 40 games this season and scoring four goals. However, his performance was not enough to convince Southgate.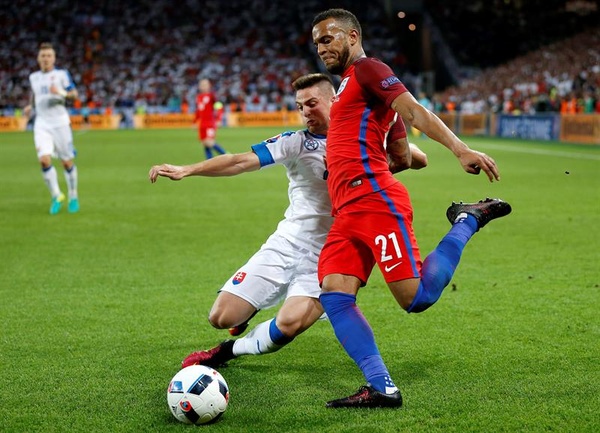 Jonjo Shelvey
The Newcastle player has the qualities and the ability to animate the midfield. His bad reputation may have left him off the list.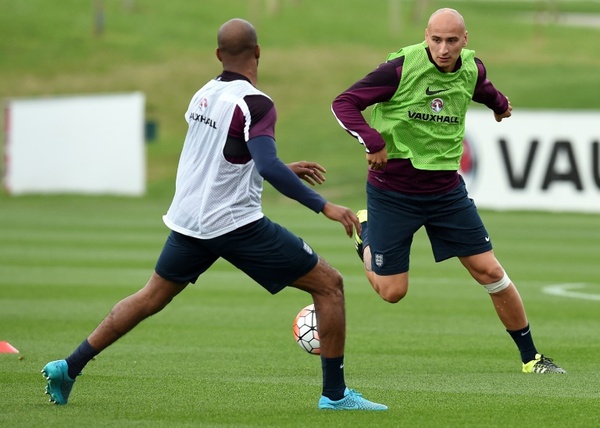 Alex Oxlade-Chamberlain
Probably the most important absence. The midfielder was all of a globalist, but his injury with Liverpool in the Champions League destroyed his dream of Mondial.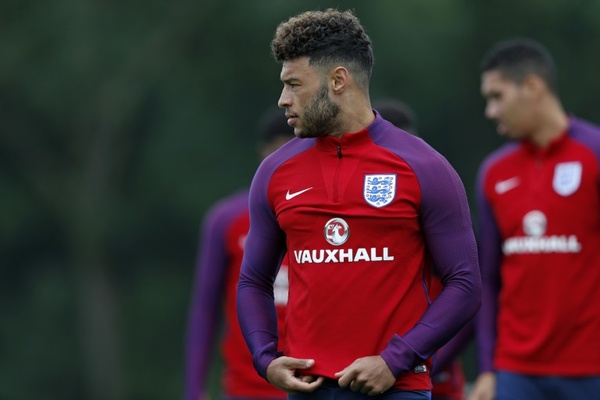 Jack Wilshere
Nobody doubts the quality of Jack Wilshere, probably the most classy player in the Premier League. Mias his long wounds played against him. He hardly returned as holder with Arsenal that the list arrived, insufficient.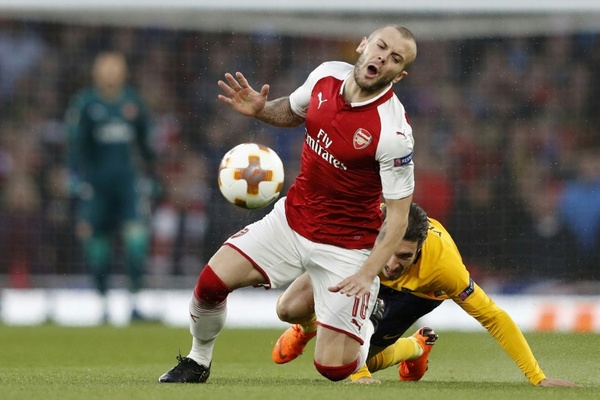 Adam Lallana
Another player marked by the injuries and who should have been present if he had not been injured. Unfortunately, he did not return on time.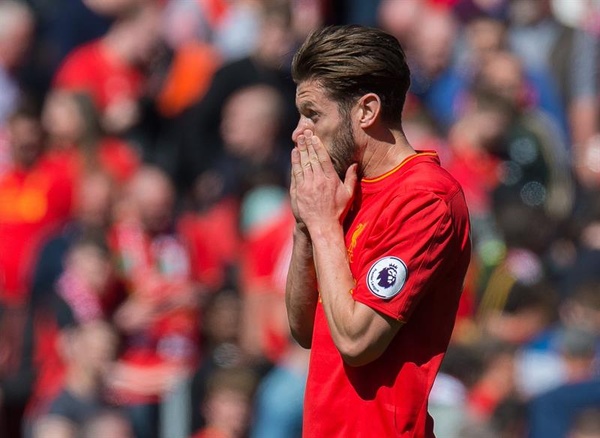 Theo Walcott
The fast forward Everton had already been left out at the 2010 World Cup, but also that of 2014. In Everton he has returned to the front of the stage but has not detached enough to claim a place in the 23 .
Hervé Renard unveils the greatest player he has trained!
Today coach of Morocco, Hervé Renard passed through Zambia and Ivory Coast where he managed to win two CAN (African Cup of Nations). In a short video directed to Yaya Touré on the show Talent d'Afrique, the French technician revealed that the giant Ivorian midfielder was the greatest footballer he had the chance to train in his career.
« I have often spoken on the subject and I think you (Yaya Touré) are the greatest player I have had the chance to train. Three or three and a half years later, a big thank you to you and all the other players for giving us this title (African Cup of Nations) in 2015. « 
Dortmund has a new coach (official)
Ce n'est pas vraiment une surprise : Lucien Favre est le nouvel entraîneur du Borussia Dortmund. Une destination annoncée depuis plusieurs mois et une signature attendue depuis l'officialisation de son départ de l'OGC Nice au terme de la 38e journée de Ligue 1, samedi.
Le technicien suisse a paraphé un contrat de deux ans avec le club allemand, soit jusqu'en juin 2020.
🤝 Lucien #Favre wird Cheftrainer beim BVB!

Der 60-jährige Schweizer erhält einen Vertrag bis 2️⃣0️⃣2️⃣0️⃣!

🗯 "Borussia Dortmund zu trainieren, ist eine reizvolle Aufgabe, die ich sehr gerne übernehme!" pic.twitter.com/h7v0G1Lb6f

— Borussia Dortmund (@BVB) May 22, 2018
World 2018: Snobé by Aliou Cissé, Demba Ba out of silence!
Aliou Cissé, coach of Senegal has released its list for the 2018 World Cup forgetting 32-year-old Demba Ba despite his 7 goals in 13 games since January with Goztepe in Turkey.
Faced with his non-selection, the former Chelsea striker remains positive.
« I'm not disappointed at all, » Chelsea's former scorer told Record. I worked a lot to be where I am today. After 18 months of injury. In July 2016, people were wondering if Demba's career was over? Today, we are sad because Demba is not on the list of 23 lions. You can not imagine the path I've traveled before arriving at this point? Only pride inspires me. «