'Madrid? That's just rumours'
Mane has returned home after Senegal were knocked out of the World Cup in the group stages, and he has taken a moment to discuss the rumours linking him to Real Madrid.
Days after the Champions League final, where Liverpool were defeated by Madrid themselves, there was a shock rumour that 'Los Blancos' had agreed a deal with Mane before Zinedine Zidane quit the club.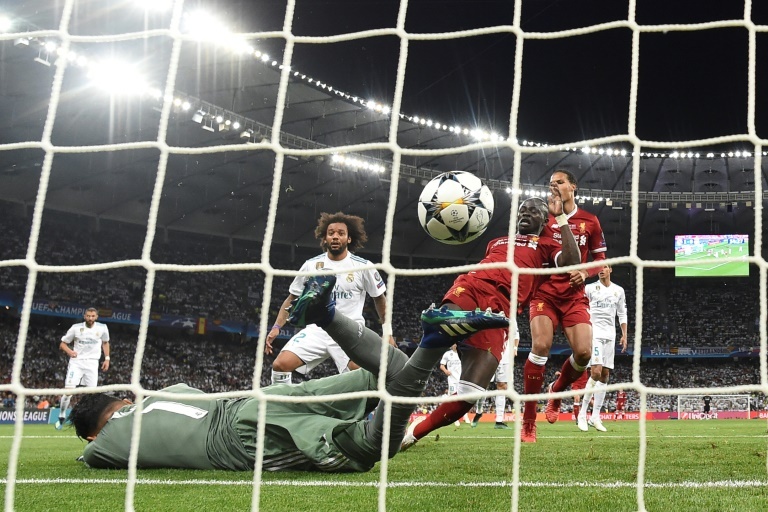 The report stated that Zidane's departure had jeapordised the move, but the forward has now made it clear that this was all fabrication.
« That's just rumours, » he said, in quotes published in 'Mundo Deportivo'. « I haven't heard about anything and we haven't been contacted about that. »
Liverpool are off to America for a pre-season tour soon, and Mane says his focus is there. « I remain a Liverpool player and I am going to rejoin my teammates in the USA for the pre-season tournament, » he stated.
« Real are a great team, but I'm concentrated on my team, Liverpool. »